EDITOR'S NOTE: This is the Phillips series 9000 most exceptional shaver. It's the only wirelessly charged Phillips model on the market. It glides smoothly over your skin, while cutting each hair exceptionally close - even on a 7-day beard. The result is smoothness that touches you, and closeness you can feel.
Qi charging pad included, for wireless charging.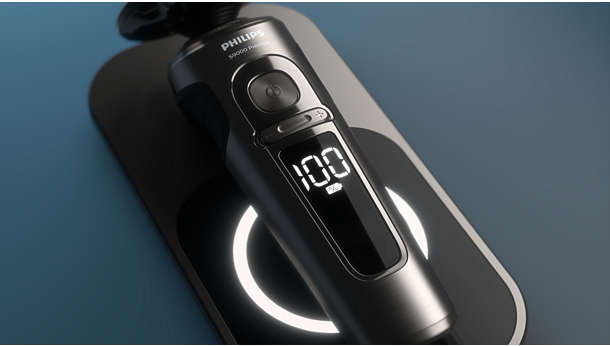 Blades with extra strong, sharp edges for ultimate closeness.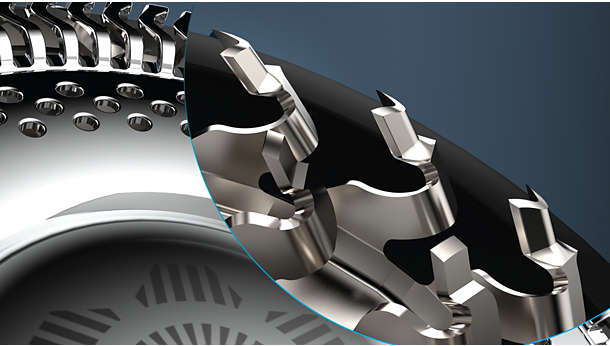 ings coated with metallic pigments for superb gliding.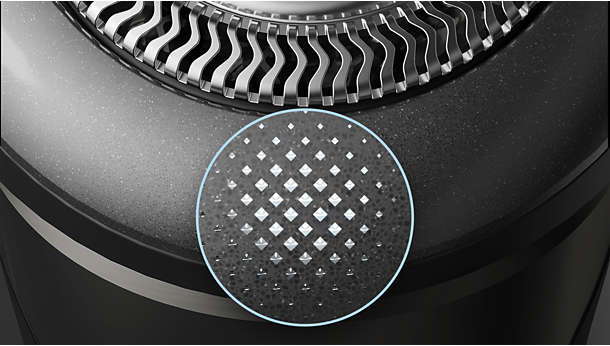 Adapts 15x/sec for effortless shaving even on a 7-day beard.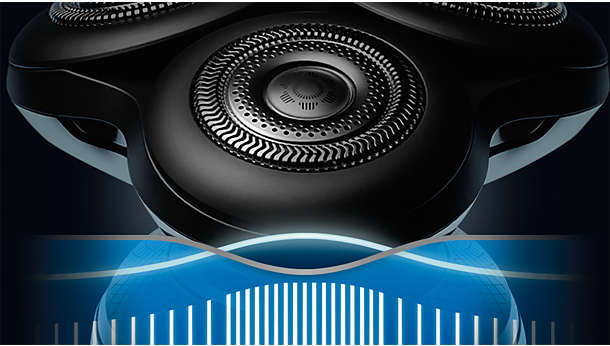 Fewer shaving passes for excellent skin comfort.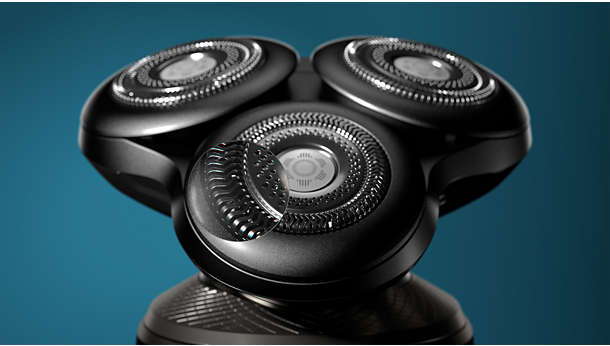 Personalize your shave by choosing between three settings.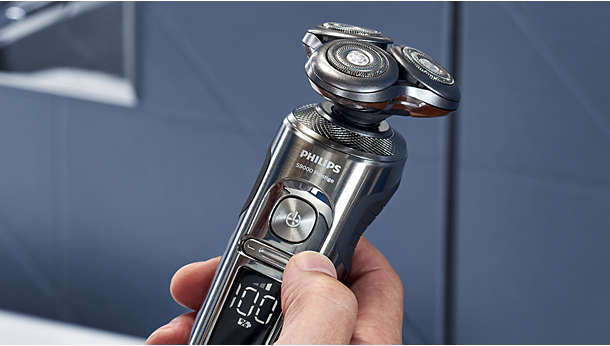 Follow every contour, catching even difficult hairs.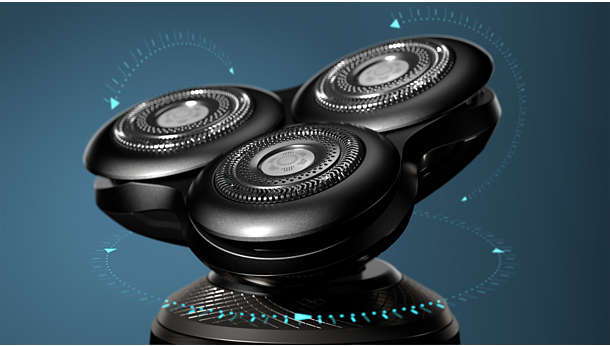 Click-on trimmer for perfect moustache and sideburn trimming.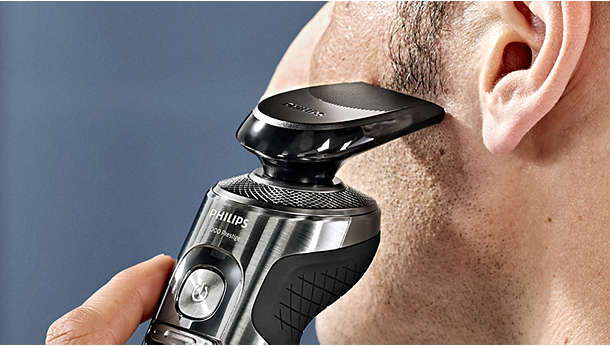 Protects your shaver, accessories and Qi charging pad.
Simply open the shaving head and rinse it for easy cleaning.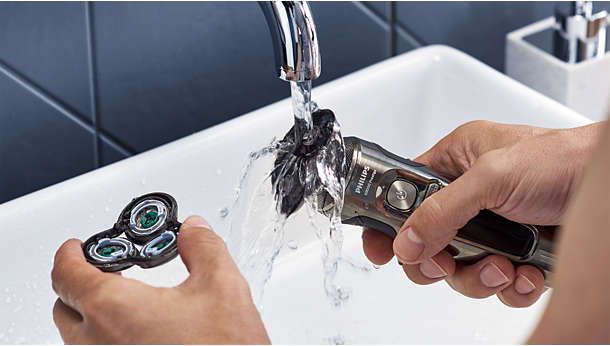 Shave comfortably, wet or dry.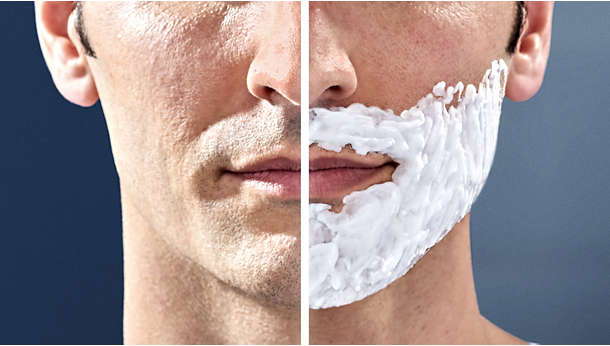 Fully charge your shaver in three hours with Qi charging pad.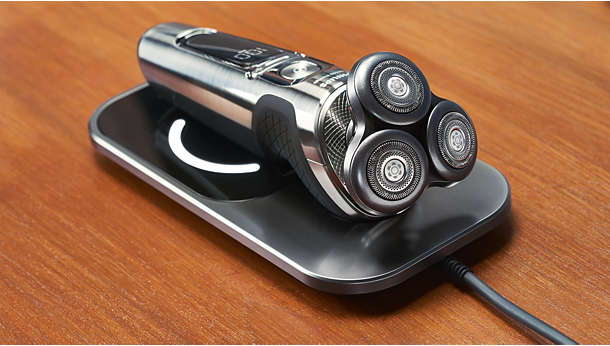 Comes with a 2 year guarantee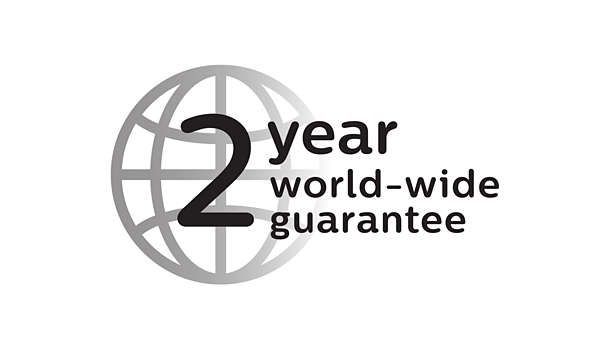 Shaver Series 9000 Prestige
Smart Click precision trimmer
Premium pouch