EDITOR'S NOTE: We have these toothbrushes and they are epic! Nick and I have always been brushing with the classic supermarket one. You know which one I mean. We tried this one and we love it. It's teethcleaning 2.0. The glass charging station is genius and a great addition to our bathroom. Also we love the really fancy box it comes with and the practical USB charging - perfect when you're on the go.
Removes up to 10x more plaque* for a deep clean.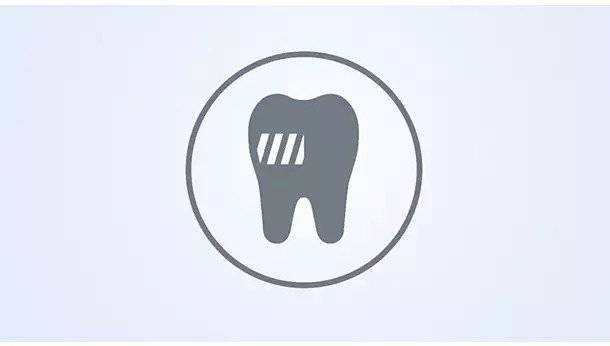 Hard on plaque, gentle on your gums.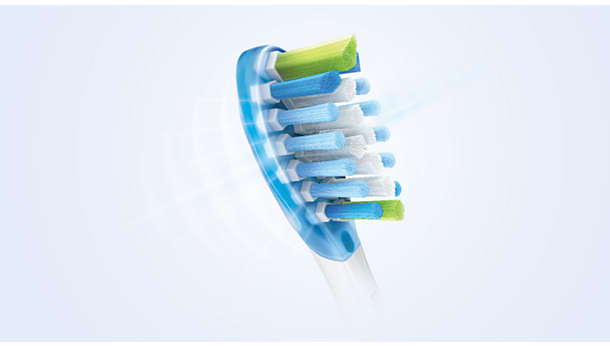 Start and keep up healthy habits.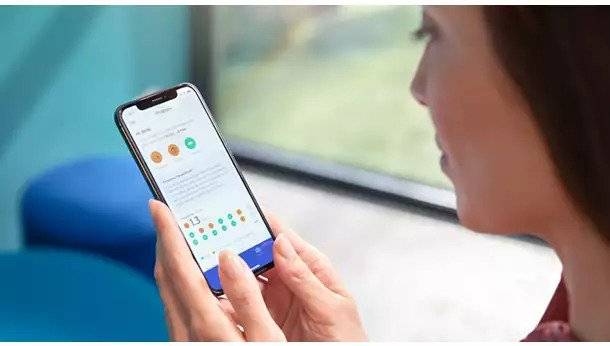 Personalized brushing experience.
BrushSync automatically selects the best mode for you.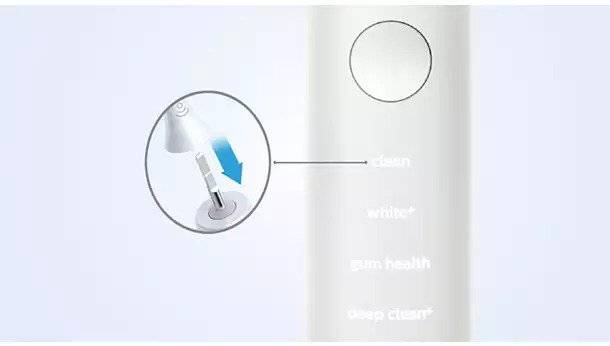 Lets you know if you're pressing too hard.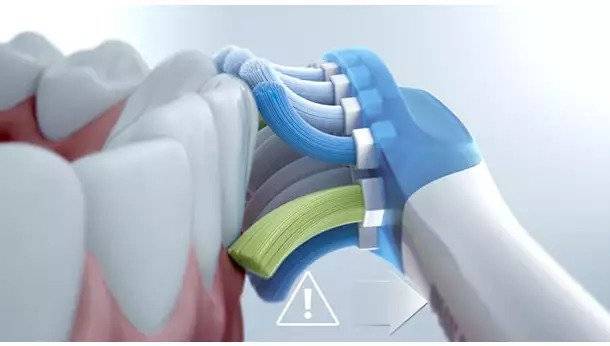 Always know when to replace your brush heads.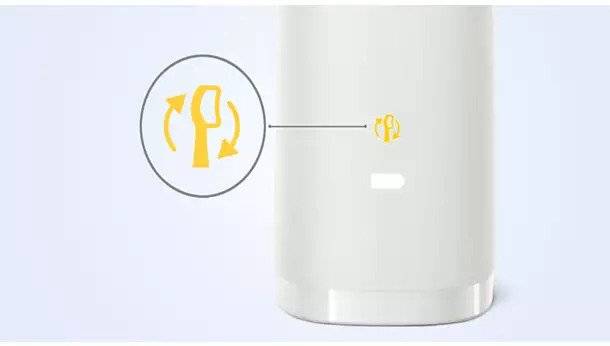 Simple to charge and style to boot.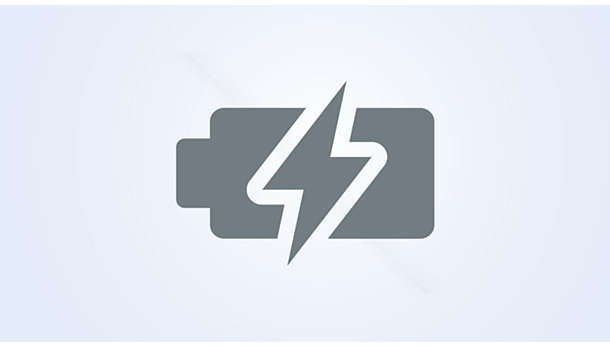 1x Handle 1 DiamondClean 9000
2x Brush heads (1x C3 Premium Plaque Control and 1x W2 Optimal White)
Glass charger
1x USB charging travel case
2 year warranty